By Adiba Mirza
Are you stressed out about how to get some easy scholarships to help you pay for your dream college? Well, don't worry! I have created a list of scholarships that are fun and easy to help you towards your college-funding. For the scholarships I'm going to list in this article, you don't have to write a 5 page essay or do anything boring. So, let's get started :
 The Sophie Major Memorial Duck Calling Contest: This scholarship is all about duck sounds, so just get your favorite duck call and win $2,000 in scholarships.   

(http://www.stuttgartarkansas.org/duckfestival/scholarship_contest.aspx)
Tall Clubs International Scholarship: For this scholarship, you just have to write a simple and easy essay about "What Being Tall Means to Me," and you may qualify for a $1,000 scholarship.

(https://www.scholarships360.org/tall-club-international-scholarship-2015/)
Scholar Athlete Milk Mustache of the Year (SAMMY) Award – a $7,500 scholarship is given to 25 student-athlete high school seniors who participate in school/club sports and have a GPA of 3.2. Not only do you get the scholarship, but also a free trip to Disney World and an ad spot in a Milk Mustache.

(http://www.collegescholarships.com/scholarships/detail/130627)
Duck Brand Duct Tape Stuck on Prom Contest – a $3,000 scholarship for just creating prom outfits out of duct tape!

(https://www.cappex.com/scholarship/listings/Duck-Brand-Duct-Tape-Stuck-at-Prom-Scholarship-Contest/-s-d-2677)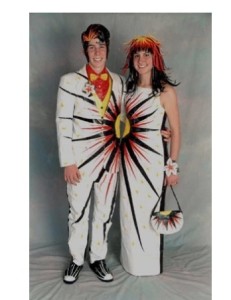 Society of Vacuum Coaters Foundation Scholarship-a $2,500 scholarship given to students who are passionate about the art of vacuum coating.

(http://www.svcfoundation.org/id1.html)
Potato Industry Scholarship- a $5,000 scholarship for a graduate student who is pursuing Agribusiness.

(http://nationalpotatocouncil.org/events-and-programs/scholarship-program/)
The Billy Barty Foundation- this scholarship is given to students who are under 4'10" and have proof of dwarfism. Now who thought being short can get you scholarships?     (

http://www.collegescholarships.org/scholarships/dwarfism.htm)
Vegetarian Resource Group Scholarship- this $5,000 scholarship is awarded to students who are vegetarians and who promote vegetarianism in their school or community.

(https://www.vrg.org/student/scholar.htm)
John Gatling Scholarship— You can get a full ride to North Carolina State University if your last name is Gatling or Gatlin. Cool, right? (https://www.scholarshipexperts.com/scholarships/all/john-gatling-grant-program/1003373#.VTVNINJViko)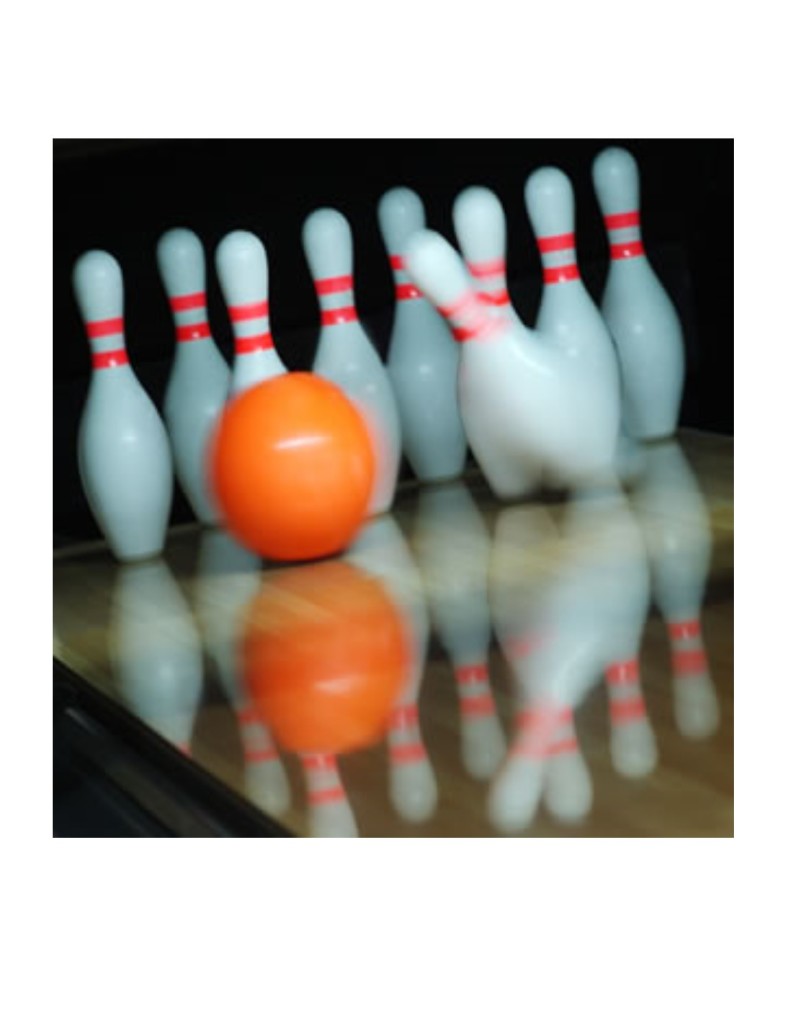 United States Bowling Congress (USBA) Scholarships- You can get scholarships ranging from $1,000 to $2,500 just by being a bowling fan.

(https://www.bowl.com/scholarships/)
Tylenol Scholarship- This scholarship ranging from $5,000-$10,000 is awarded to 40 lucky students who desire a career in the medical field.

(http://www.tylenol.com/news/scholarship)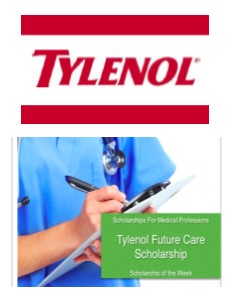 Now, who knew that there were such easy and simple scholarships out there that can help finance your college dreams?  Everyone should take advantage of these scholarships and stop worrying so much about how to pay for college.