By: Lorena Flores
HEY juniors!! Ready for the hardest year of your high school years? Just kidding — but it is an important year.  This is the year colleges pay most attention to your grades and the classes you tke. This is also the year the SAT's/ACT's become present in your life as well. The very word SAT shakes a lot of people to the core, but if you're prepared nothing can stand in the way of getting a great grade.
For SAT/ACT preparation:
The Blue Book is one of the surefire ways to prepare for SAT (and it does help with ACT preparation as well). In this book you'll find basic but essential knowledge on the SAT. The book is more for practice as it contains 10 sample tests. And even though 10 full exams may seem unnecessary, they will help you in the long run because remember PRACTICE MAKES PERFECT!
For AP Preparation: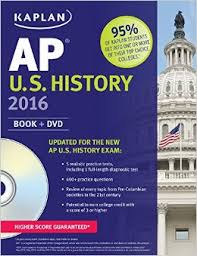 If you're taking AP classes, I would recommend using a study book like Kaplan or Barron's. These study books give you a ton of practice questions that can be essential when you need extra help or practice.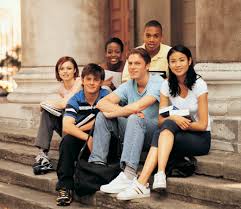 Another thing that Juniors are recommended to do is apply for a summer program, whether it be an internship, a SAT prep program, or a job. Some programs I've heard of that would a great activity for the summer are:
MET summer High School Internship
This program takes place at the Metropolitan Museum of Art and is a great way to learn and learn from professors from the museum. A stipend of $1000 is also awarded upon the completion of the program.
Application Opens: February 1, 2016
Deadline: April 8, 2016
TASP- Telluride Association Summer Program
Unlike the TASS program for sophomores, studies the TASP  are not centralized on African American studies but more are based on a specified curriculum. This 6-week program takes place either at Cornell University or at the University of Michigan. The program is completely free, along with room, board and meals.
And this, my fellow juniors, is advice I can give to you. So work hard, play hard and get to your destination because everything in life has its reward.