By Yeritza Mejia
Throughout history, it has not only been men who have made their mark on history. Women also fought for what they wanted, changing the world and making it possible for women to reach equality. In honor of Women's History Month, here are some of the most influential Hispanic women who made their mark on recent history.
Michelle Bachelet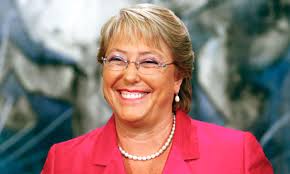 The current President of Chile, Michelle Bachelet, is the first female to ever hold the office. In 1974 she was arrested and tortured for her father's resistance to the 1973 coup. She later worked in a medical clinic assisting victims of torture. She served as the head of the United Nations Entity for Gender Equality and the Empowerment of Women, and she currently puts an emphasis on indigenous peoples' rights as president.
Ellen Lauri Ochoa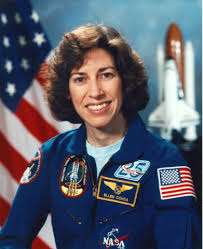 The current Director of the Johnson Space Center, Ellen Lauri Ochoa, is a Mexican-American who became the first Latina astronaut in history. She received a Bachelor of Science degree in physics from San Diego State University and a Master of Science degree from Stanford University.
Hilda Solis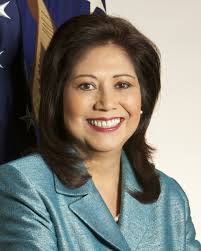 The daughter of immigrants from Nicaragua and Mexico, Hilda Solis is the former US Secretary of Labor, a former Congresswoman, and current member of the Los Angeles County Board of Supervisors for District 1. She was the first woman to receive the John F. Kennedy Profile of Courage Award in 2000 and fought in the 1990s to increase the minimum wage in California.
Sonia Sotomayor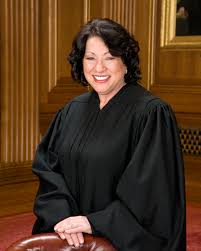 Sonia Sotomayor, born in the United States to Puerto Rican parents, is the first Latina Justice of the Supreme Court. She has also served as an adjunct professor at the NYU School of Law and a lecturer at Columbia Law School.
Selena Quintanilla-Perez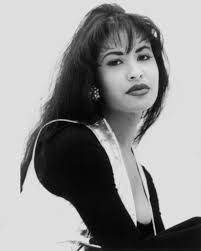 Known as La Reina de la Cumbia, the Queen of Cumbia, Selena Quintanilla-Peréz changed the face of Tejano music and broke down barriers between the United States and Mexico, bringing Latino culture to the mainstream of American life. She was the first Tejano musician ever to receive a Grammy. Her influence continues to impact pop stars to this day.
Celia Cruz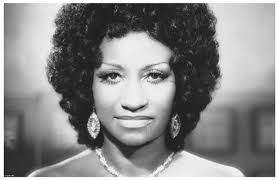 Born as Ursula Hilaria Celia Caridad Cruz in Cuba, Celia Cruz was the queen of salsa. Cruz became an influential and legendary musical figure and earned a star on the Hollywood's Walk of Fame. She was awarded the American National Medal of the Arts.
Sylvia Mendez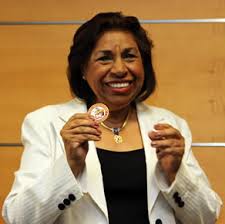 Sylvia Mendez was born in Orange County to Puerto Rican parents. Mendez and her brother had to attend a "Mexican" school because they were dark skinned and had a Mexican-sounding last name. Her parents' suit (Mendez vs. Westminster) eventually brought an end to segregation in the Orange County schools. Mendez was one of the first Hispanics to attend an all-white school. In 2011 President Obama awarded Sylvia Mendez the Medal of Freedom.
Dolores Huerta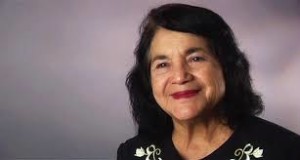 In 1960, Dolores Huerta co-founded the worker's union, National Farmworkers Association with Cesar Chavez, which later became the United Farmer Workers. In 1993, Huerta was awarded for her activism with the Ellis Island Medal of Freedom Award and was inducted to the National Women's Hall of Fame. She received the Eleanor Roosevelt Award in 1998.
Gloria Maria Milagrosa Fajado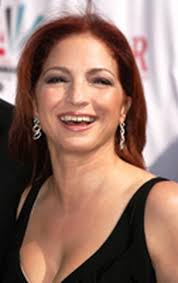 Born in Havana, Cuba, Gloria Maria Milagrosa Fajado is an American singer. In 1978 she married Emilio Estefan and joined the band Miami Sound Machine. Estefan was the first Latin American to perform at the Super Bowl's halftime show. She published her first book in 2005.