Monthly Archives:
December 2016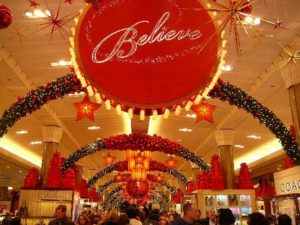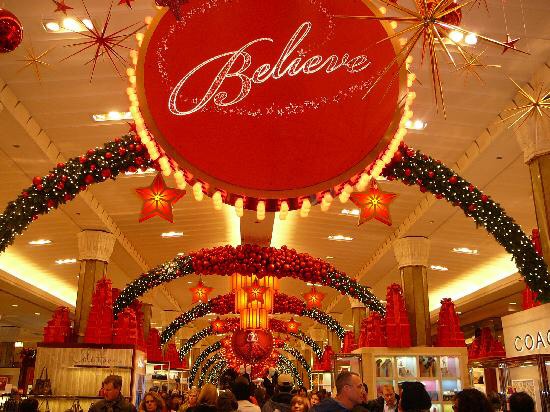 By Shumaya Islam It was about a week or so ago, when I woke up around my usual time...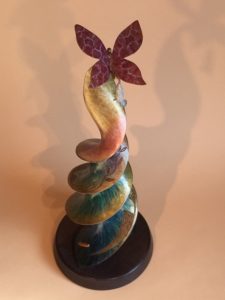 By Osasere Imade  The noise I hear is quite not the same. If only, if only,...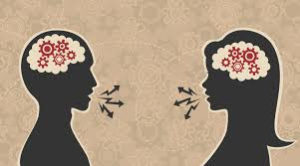 By Fariha Fawziah When humans have an abnormal mental and/or a physical condition, we tend to speak in an...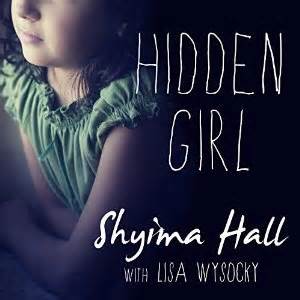 By Chelsea Rahiman Hidden Girl: The True Story of a Modern-Day Child Slave         By Shyima...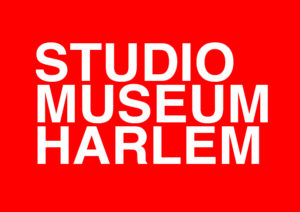 By Karla Davis Observant eyes roamed around a space filled with the buzzing sounds of the 1970s.  Paint...
1. Our newspaper's Homepage is usually a moving "slideshow" showing the most recently posted articles. Our mobile app will...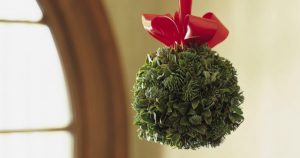 Part 2 of this story appears in the November Edition of the MCSM Rampage  By Rifath Islam Two...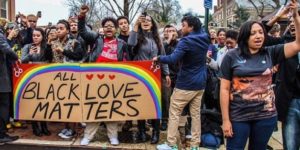 By Aaron Jackson Okay, so get this: you're in the third grade again. You're outside in the playground, when...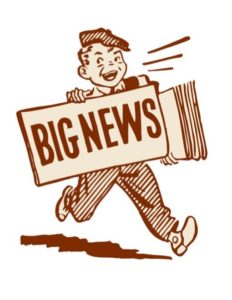 2016-2017 Co-Student Editors (See full bios in Sept 2016 Letters From Your Editors post) Karla Davis—Staff...