By Shumaya Islam
Whether my week has been full of frustrations or satisfactions, I don't look forward to Saturday as much as I do to Sundays.
Sunday has always been the one day out of the week during which I spend quality time with my family. It's a tradition for my family to buy groceries every Sunday. When I'm inside the small Bengali grocery, I'm immersed not only in the smell of spices, but also in the rich culture into which I was born.
After shopping, my mother (and sometimes my father) will focus on cooking a fresh dish.
Here are six photos that portray a typical Sunday morning around my family kitchen.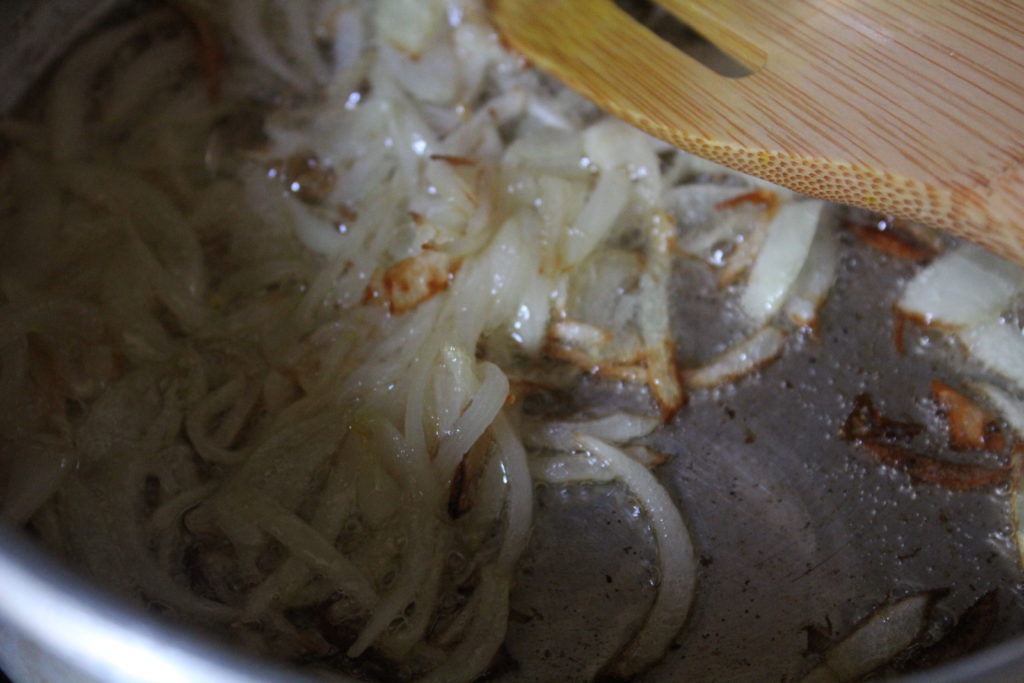 Sauteing onions is usually the first step in preparing several Bengali dishes.
Here you see a traditional Bengali potato-and-mixed vegetable dish. It is commonly served during breakfast.
Preparing the flour dough for a Bengali- styled "roti." Roti is simply a flattened, round, piece of bread, served with the previous potato and mixed vegetable dish.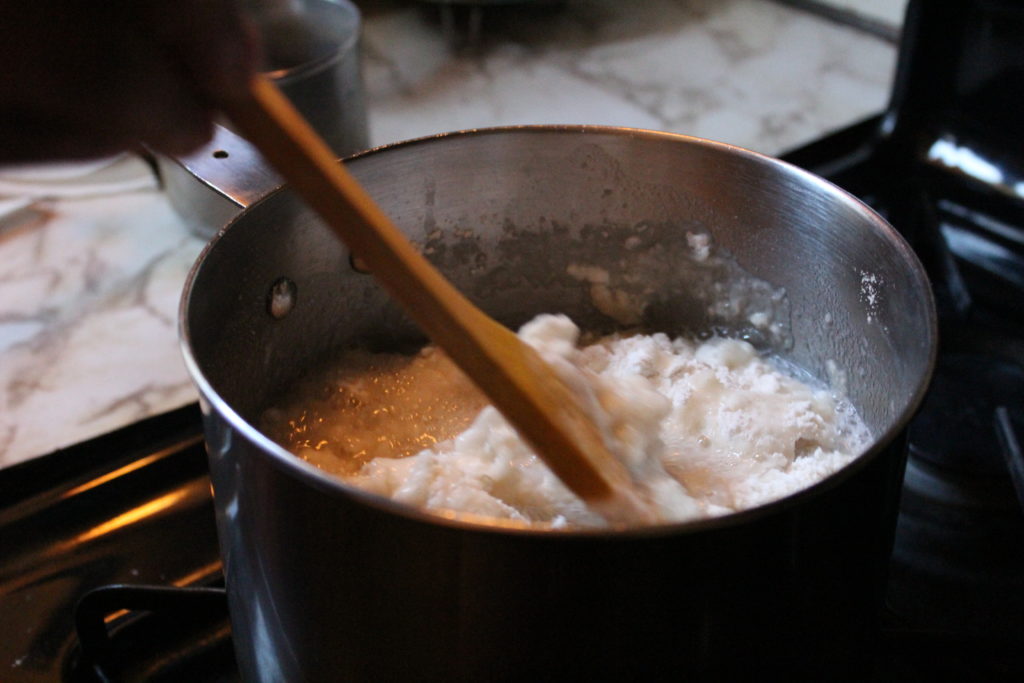 Rolling out the finished dough product. A key step is making sure to roll the rotis to the correct thickness to prepare a perfect roti.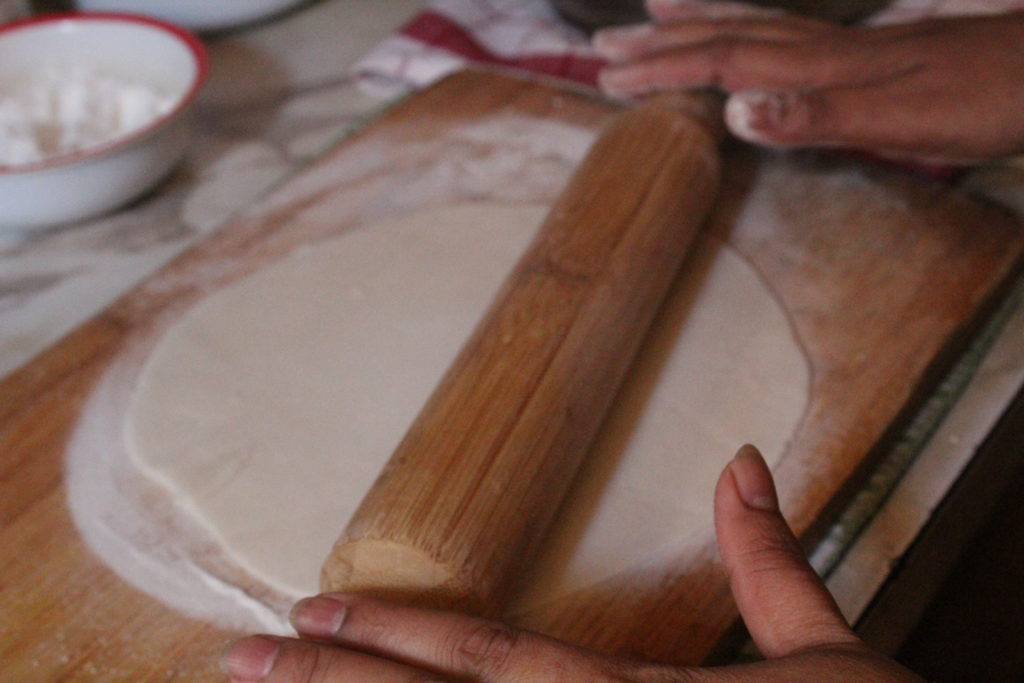 Washing out daikon radish greens. The leaves of the daikon radish are considered "greens" in most Asian countries.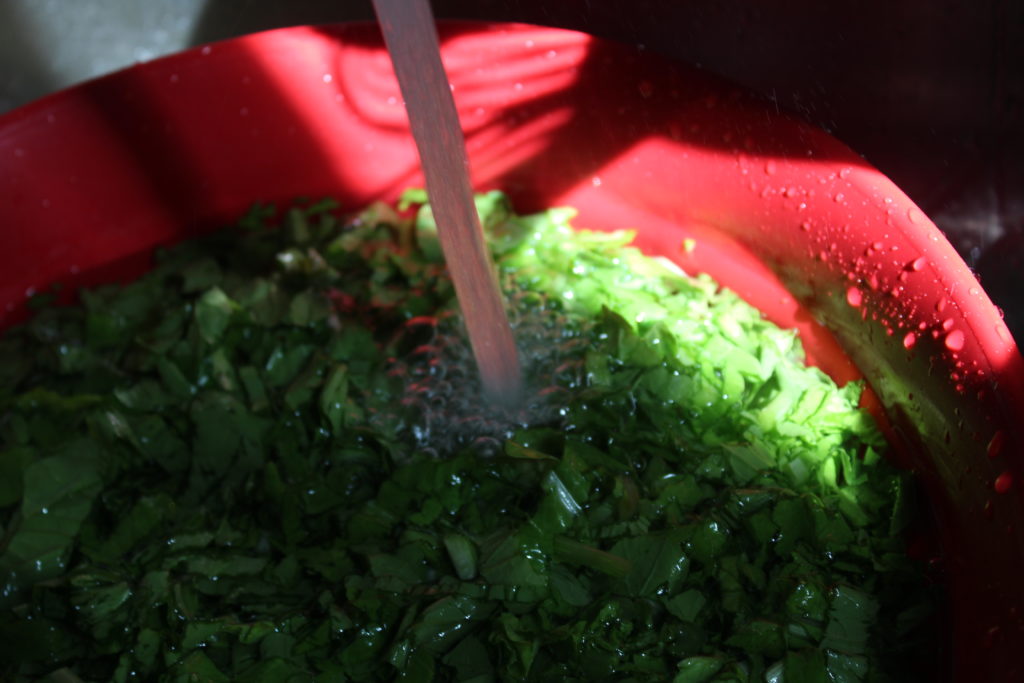 Chopping the daikon radish greens is a final step before enjoying some delicious "comfort food" on a relaxing Sunday with my family.