(If you are a student with  questions for our Advice Column, just email them to:  mcsmrampage@gmail.com. Questions can be submitted anonymously. The column will not publish the questioner's name.)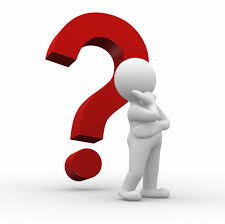 Q:  I am really low on cash, but have a constant need for new clothes. Do you have any ideas on how I can achieve this on a budget?
X replies:  Well, the first thing that comes to mind, that is, if you don't mind wearing other people's clothes, is thrifting.  You'd be surprised just at what you can find there which is of high quality and yet is sold at a cheap price.    If you do decide to go thrifting, the biggest piece of advice I can give you is to  make a day of it.  Bring some friends, and some snacks, because you are going to want to look through everything.
Also, if you are a person who doesn't mind not having "brand name" clothes, you can get similar pieces of clothing (mostly basics) on Anazon.com for a lot cheaper.  Lastly…look for sales. If you shop online, bookmark everything, then check back later for special discounts or holiday sales.  It also helps to sign up for store and catalog newsletters.  Although getting bombarded with useless marketing emails might be annoying, it pays off when you get an email  announcing a one-day only 50% off everything sale. So happy hunting!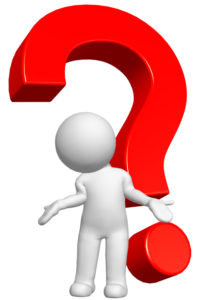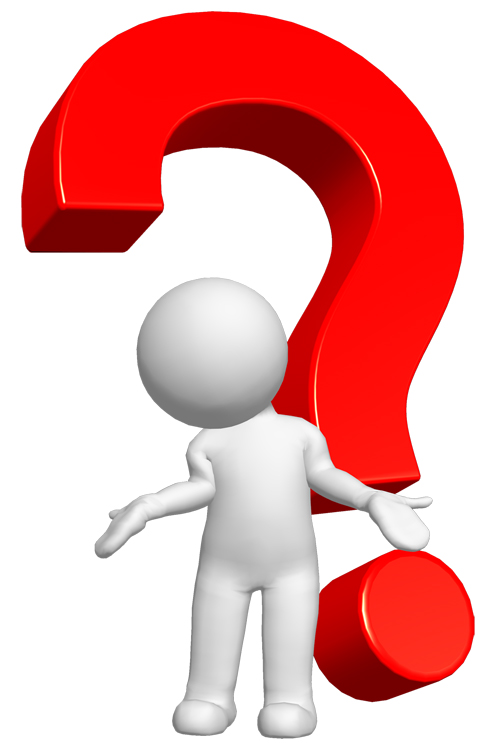 Q: I don't feel as if I am learning anything in my Advanced Placement Class. I signed up for this class because I am passionate about the subject but what do I do if my passions are not enough to help me do well or actually enjoy the class?
Y Responds: I have had the same issue with one of my AP Classes, and honestly, there's not much you can do but continue to push yourself to your fullest ability.
Not every teacher who teaches you will be able to teach in ways that help you learn best, and that is something you simply must get used to not only in high school, but also in college.
I think that you should ask some of your friends for help when you are confused about a topic. Take advantage of tutoring sessions, and use all possible resources to assure your success in the class! Try watching Youtube videos when you are confused, and advocating for yourself.
Even if you are not performing at your highest level in your AP class, colleges are aware that these classes are harder than average classes, so it already looks pretty great that you are challenging yourself!
Continue to remind yourself of subjects you are most passionate about, because being passionate about taking a class is the most important thing you can do!
Continue to challenge yourself even if the outcome is negative, or what you didn't expect. At least you will have that experience to learn from.
Good Luck!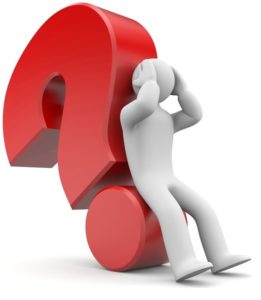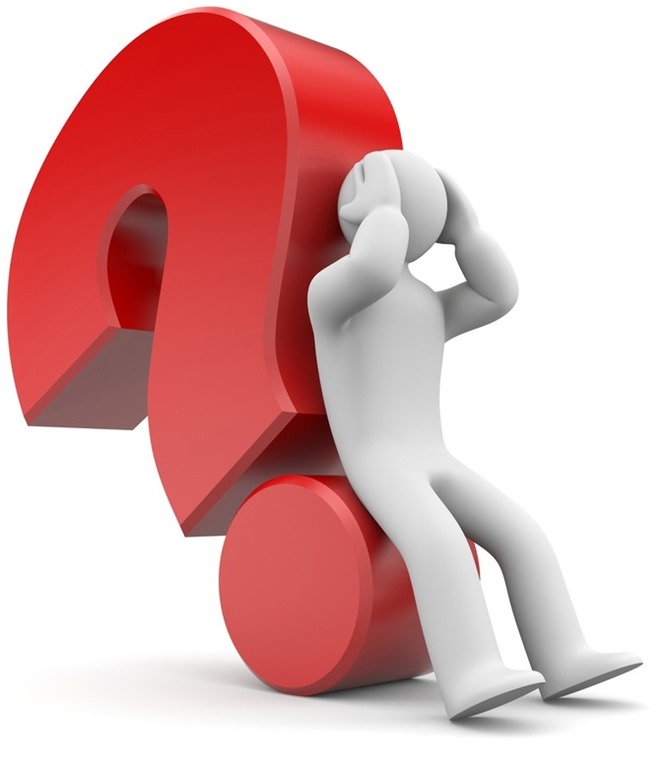 Q: Does the "AP for All" initiative run contrary to Manhattan Center's math and science focus? If so, is that a good thing for the school?
Z Responds: For those readers who don't know what the "AP for All" initiative is, its purpose is to put more New York City students in "Advanced Placement" classes by increasing and diversifying the type of AP courses offered, especially in schools which previously offered few or none. Some of the courses being introduced at MCSM will be AP Art History, AP Psychology and others. The question is, would this program change the perception of MCSM as a math and science oriented school? The simple answer is, no.
Although Manhattan Center's future student body may change due to these additions, it is likely that the school's 4 years of math and science requirements will remain in place. If this initiative continues it will most certainly be a good thing for Manhattan Center. AP for All has introduced new courses in STEM areas, and more importantly the Humanities, and will open up freshmen slots to students who have interests beyond the school's focus. AP for All might also assist students in getting into their preferred college of choice, especially if that college is geared towards the humanities or fine arts.