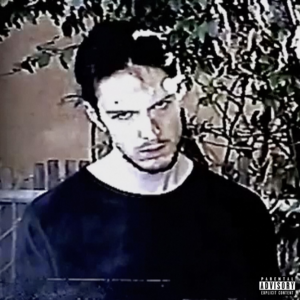 Bones – "CARCASS" (СКЕЛЕТ) (Available as a free download here: we.tl/2Cv8dg5X0c) By Daiki Henderson Elmo Kennedy O'Connor, better...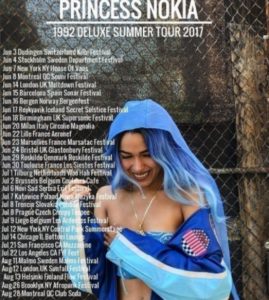 By Matthew Camacho (featuring Ricardo Camacho) Destiny Nicole Frasqueri had a hard life. From a young age she had...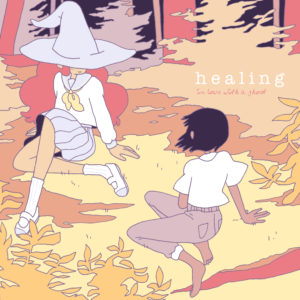 "Lo-Fi" is a relatively new genre of music which abandons the modern sound of digital recordings for a raw,...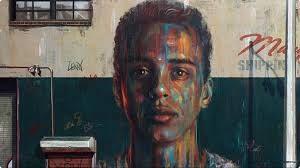 By Karla Davis Logic is back in the public eye with a fiery new single and some exciting news!...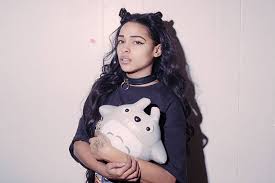 By Aaron Jackson In today's broad, decentralized musical marketplace, it's become ever so easy to find artists that fit...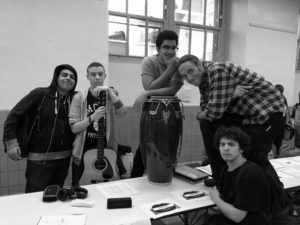 Mr. Tramm in his extracurricular role as organizer of the MCSM Music Club By Aaron Jackson At just...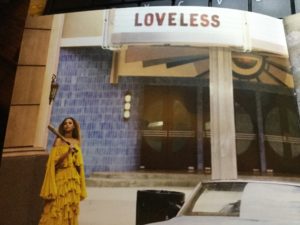 By Aaron Jackson As I'm typing this, it has been about 5 months since Beyoncé Giselle...
By Aaron Jackson It's only been three months into 2016 and we've already been blessed with what looks like...
By Aaron Jackson It's Black History Month. As a black person, I try and contribute to it in whatever...
By Roberta Nin Feliz My first encounter with Kendrick Lamar's artistry can be traced back to a 14-year-old Roberta trying hard to stray...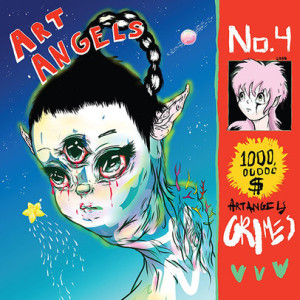 By Aaron Jackson Another Grimes album, another month and a half of me trying to figure out what the...

By: Aaron Jackson     Remember in 2012 when that one stupid song (yeah that "annoying" one that went like "So...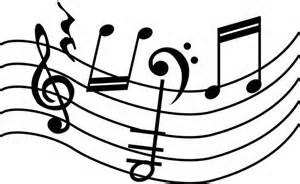 By Cesay Camara MCSM's annual Talent Show, held last Friday May 29th, brought together all the creative talents...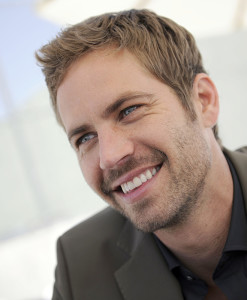 By Musfika Moshahid On April 6, 2015, "See You Again" by Wiz Khalifa and Charlie Puth was released...